Aktuelle artikler
Wellspect supports evidence-based research and practice in the field of continence care, and sponsors the annual ESPUN study grant.
Tinne Van Aggelpoel is t
he latest winner, and
we present the outcome of her study in the field of pediactric bladder and bowel management.
Tinne Van Aggelpoel is a pelvic floor physiotherapist working at Antwerp University Hospital, UZA, Belgium (Universitair Ziekenhuis Antwerpen) under the supervision of Prof. Dr. Alexandra Vermandel, and the latest winner of the ESPUN study grant. Tinne's research field is the study of toilet training in healthy children, and the effects of delayed training for children left in diapers longer than necessary. Tinne recently defended her PhD thesis on this topic, with a focus on the investigation of the possible influencing factors, and the implementation of new toilet training methods.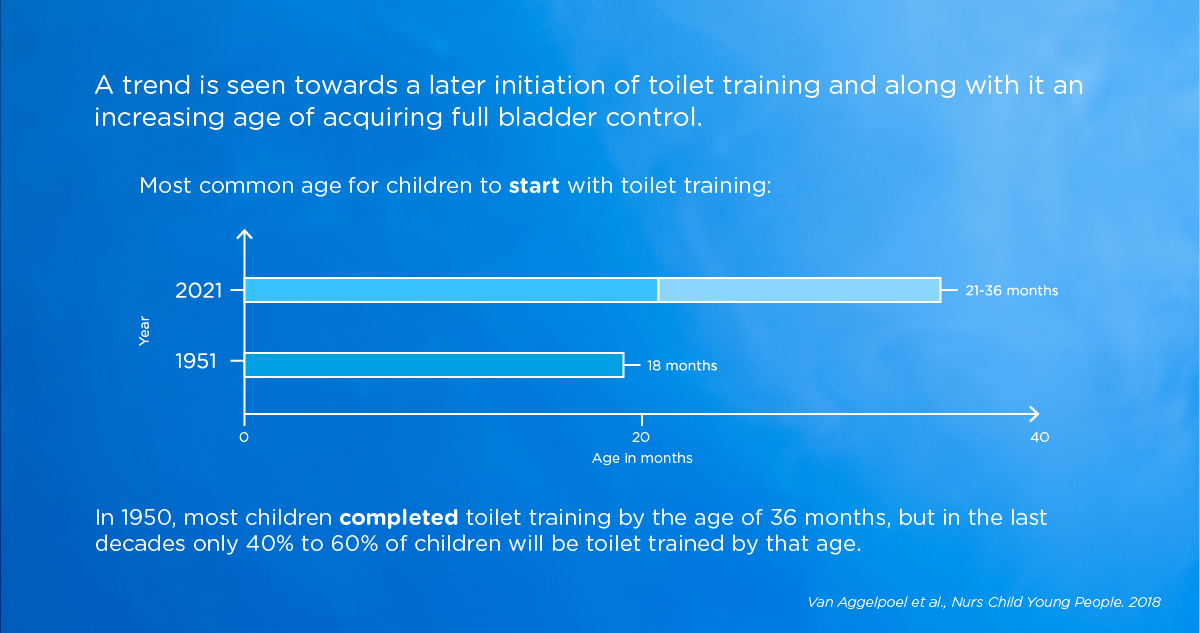 Les mer