We are excited to be joining ISCoS on the launch of their first webinar episode, which builds upon their existing podcast series "SCI Care: What Really Matters".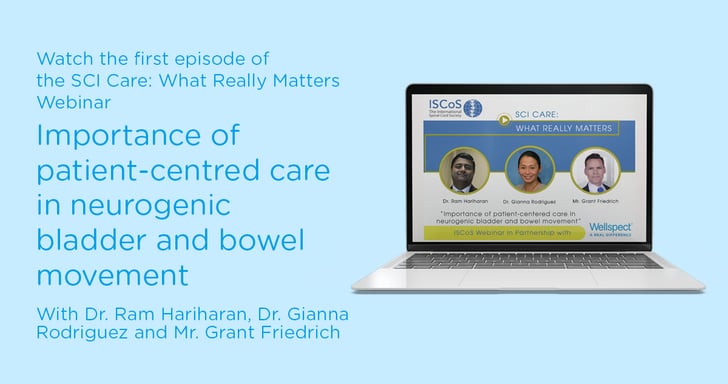 Les mer
Emne: ISCoS
Monday, September 20th marked the start of Urology Week 2021. As part of our annual partnership with The International Spinal Cord Society (ISCoS), we were invited to host the latest episode of their podcast "SCI Care: What really matters" for a urology focused episode with host Rachel Chapple, Global Product Manager and Clinical Education Manager for Wellspect, and guests Carina Andersson, Nurse and Urotherapist, and ISCoS President Prof Ruth Marshall.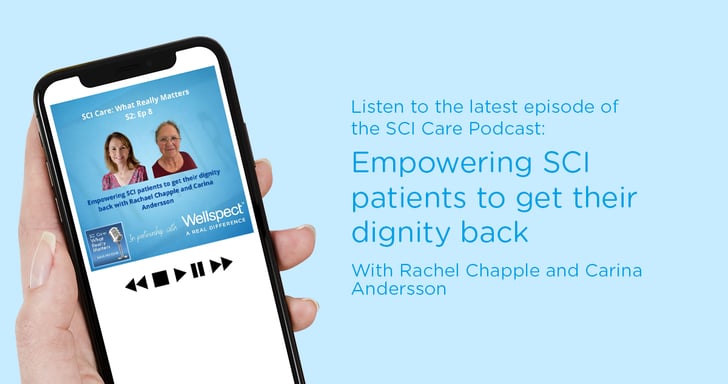 Les mer
Emne: ISCoS, spinal cord injury (SCI)
Did you know that Wellspect supports nurses who want to do research into problems related to bladder or bowel? Since 2015, we have offered the Spinal Cord Injury (SCI) Nurses Study Grant and the European Society of Paediatric Urology (ESPU) Nurses research Grant since 2018.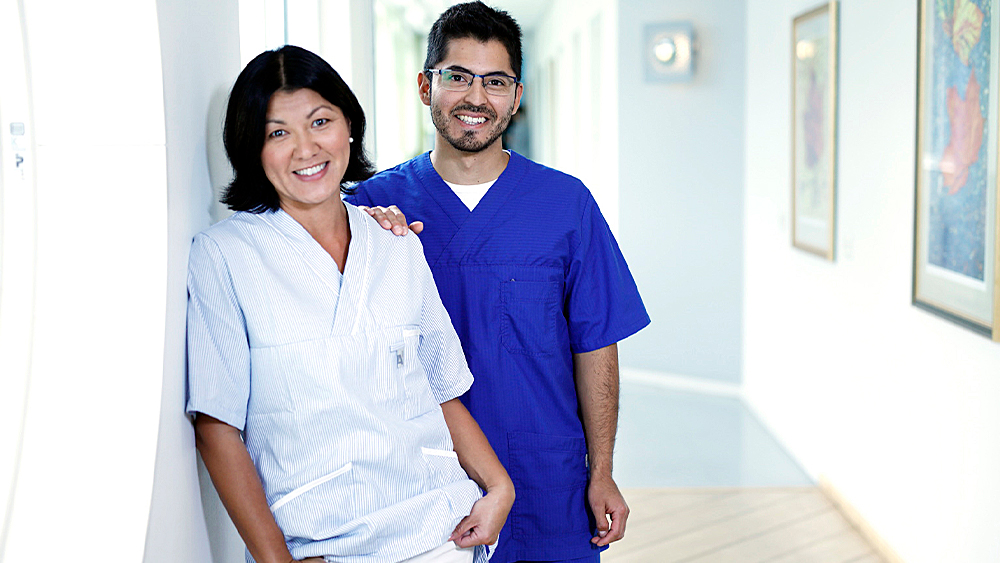 Les mer
Emne: EAUN, bladder and bowel interaction, ISCoS