Did you know that Wellspect supports nurses who want to do research into problems related to bladder or bowel? Since 2015, we have offered the Spinal Cord Injury (SCI) Nurses Study Grant and the European Society of Paediatric Urology (ESPU) Nurses research Grant since 2018.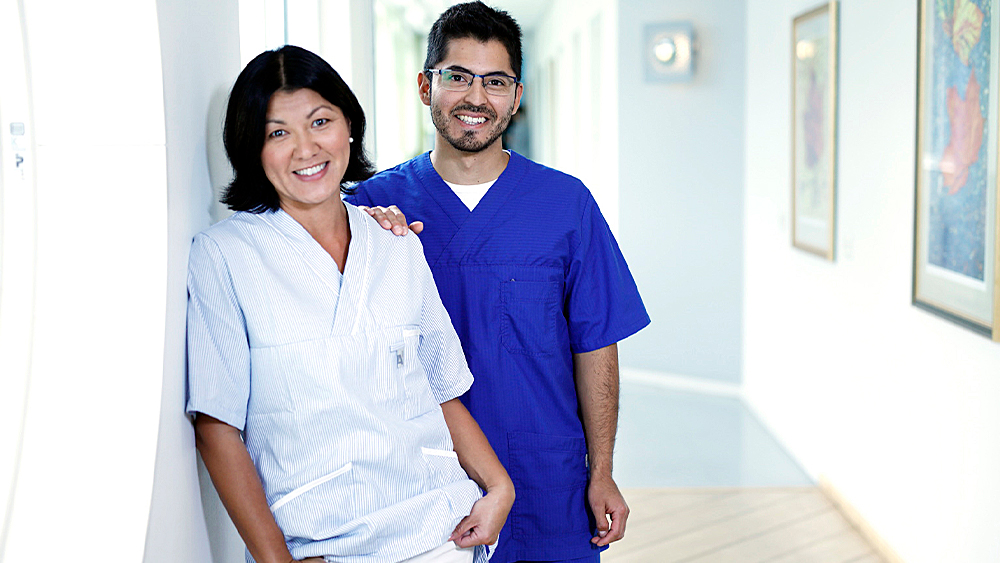 Last year's winner
Last year's winner of the SCI Nurse Study Grant, Malin Nordin, and the winner of the ESPU-N Research Grant, Tinne van Aggelpoel, are currently conducting their projects. Malin is investigating bowel management pathways for SCI patients in the Nordic countries while Tinne is investigating toilet training in healthy toddlers in Belgium. Wellspect is very excited about seeing the results from these two important nurse-led studies!
Ericaeli Nade wanted to map out the challenges for patients with a spinal cord injury when relearning how to empty their bladder using Intermittent Catheterization.
For Ericaeli, it was also important to explore how her patients could overcome obstacles in their social life.
My dream is to improve patients' social life to enable them to continue with their daily activities and avoid complications resulting from their spinal cord injury. I want to make patients feel better and come to terms with their physical changes. I want them to live the happiest life possible"
Read more about Ericaeli Nade and her research here.
A world of new opportunity
With a grant from Wellspect you have the chance to perform the research you have been dreaming about, with the possibility to:
Share expertise in bladder or bowel management,
Improve patient care,
Challenge current clinical practice, and of course,
Develop and improve your Curriculum Vitae
Here you can find more information about the grants. Remember that you will need to become a member should you want to apply.
http://scinurse.org/resources/grant/
https://www.espu.org/espu-nurses/about-espu-n-and-application